Ever heard of Medical Marijuana Skin Patch? We're familiar a lot of us with taking things like Advil or Tylenol for pain relief, but now we're hearing something called a CBD. It is a form of marijuana can do the same thing. Can this thing work for fibromyalgia fatigue or people with chronic illness? A portland company is one of the first to create a CBD patch. Want to know how it works?
Medical Marijuana Skin Patch
Mandy Siebert owns synergy skin works. Her company grows marijuana and now is bringing what was once only four medical pot patients and rigorously lab tested to the recreational user. Here is what she has to say about it.
How it Works
So when we have a high CBD patch, we do it in a 36 hour time release.
You just peel off the foam from the plastic.
After you've cleaned the area, you just go ahead and apply it to the skin.
I would say it's similar to ibuprofen or Advil. Surprisingly, a lot of nursing homes were some of like the biggest patients or clients that were coming in to purchase them. – Mandy
It's because they're using the CBD version, the non-psychoactive compound found in medical marijuana skin patch that doesn't get you high. The patch hides under clothes. There's no smell or mess, and there's no watching the clock to take another pain pill.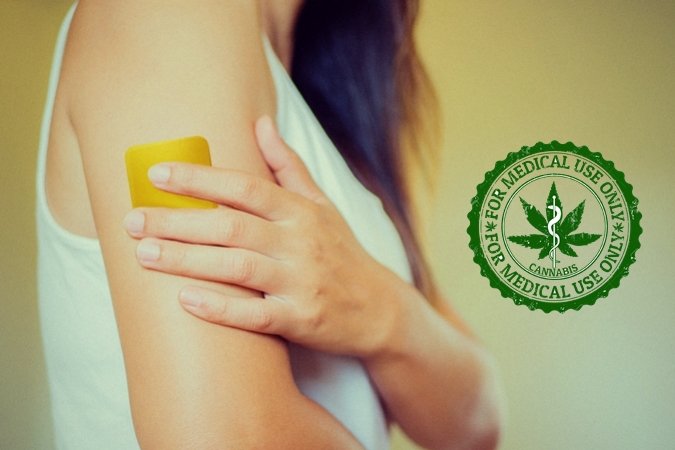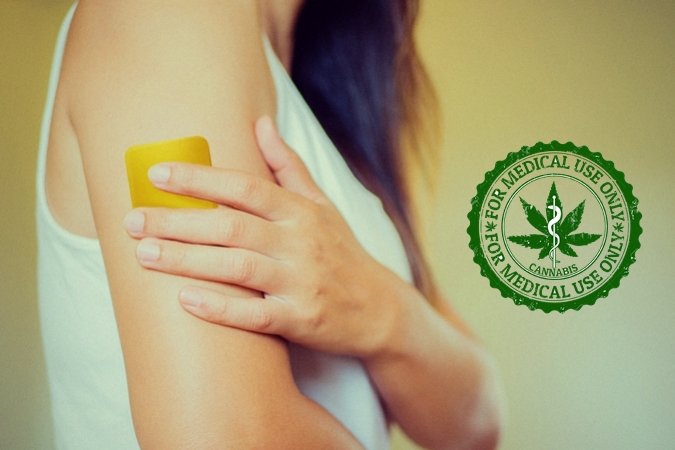 Review from A Patient
Stefanie Millet started using the medical CBD patches two years ago. Here is what she has to say about that. She suffers from rheumatoid arthritis and osteoarthritis among other ailments. She's gotten off all that now and just uses a patch a day.
I live with a lot of pain, I have a very limited function of my hands. I was using methotrexate, prednisone, Remicade I've been on Enbrel, I've been on Humira. This feels like finally, somebody is hearing us. This is a product that works so well. You don't have terrible side effects. – Stefanie Millet

What the Doctor Says
I think Patches are wonderful says Dr. Janice Knox. She has 30 years as an anesthesiologist but now specializes in prescribing correct levels of cannabis for patients suffering. She just touted the benefits of CBD on the Meghan Kelley Today Show.
I support that wholeheartedly. The senior citizens I'm always cheering them on because they have been stuck on medications for so long. – Dr. Janice
Medical Marijuana Skin Patch Cost
So you know a lot of people wondering how much do those patches cost? They're between twenty and thirty dollars. It depends on which a dispensary you go to but you can check the reference link for more details.
Reference
https://www.kgw.com/article/news/local/marijuana/portland-company-creates-marijuana-skin-patch/283-545890286
This content of medical marijuana skin patch is strictly an overview and is for informational and educational purposes only. Neither the sources of this content nor the publisher of this content takes responsibility. All readers of this content, especially those taking prescription or over-the-counter medications, should consult their physicians before beginning any medication.
Feedback
Let us know what do you think about it? Furthermore, Leave your comments below.
Therefore, you can join our community by clicking the links below on Facebook:
Facebook Page
Facebook Group