Today we talk about the best treatment for fibromyalgia, it's diagnosis and its management. Five million patients who have widespread pain. The pain is on both sides of the body on the right and left above and below the diaphragm. This pain involves chronic fatigue syndrome symptoms.  It also can have other manifestations, sleep problems fatigue difficulties with headaches and irritable bowel symptoms. Those findings that constellation of findings is how fibromyalgia presents.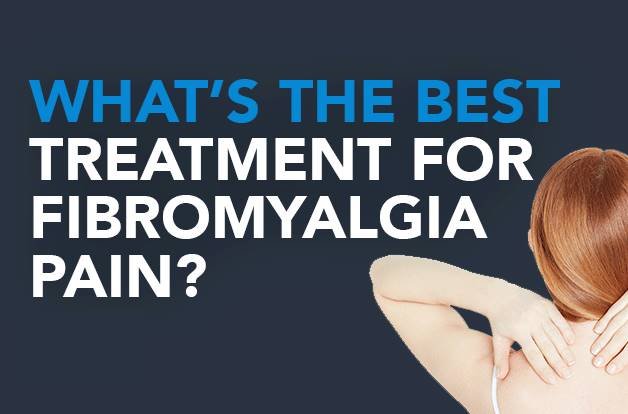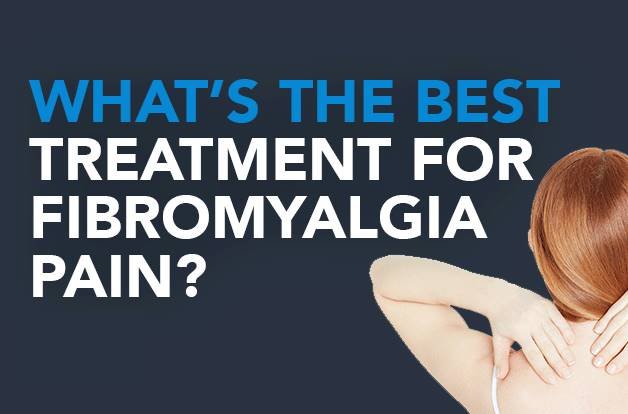 Best Treatment For Fibromyalgia
Recently, with our advances in neural imaging techniques such as with PET scans and with MRIs. We are now able to localize where in the brain these impulses from our body come and how they're processed. We can also understand from a mechanical point of view. The point of view of how to target fibromyalgia pain types even more specifically. There are neurotransmitters chemicals in our brain. These neurotransmitters are working in the whole process. We now have medications that can target specific areas of the brain as well as those neurotransmitters.
Fibromyalgia Diagnosis
The best treatment for fibromyalgia can be done after knowing about its diagnosis. Diagnosis and management of fibromyalgia are challenging. It can be explained through the case of the famous singer Lady Gaga fibromyalgia treatment & her diagnosis. Challenging because there's not a blood test there's not an x-ray that will absolutely diagnose fibromyalgia.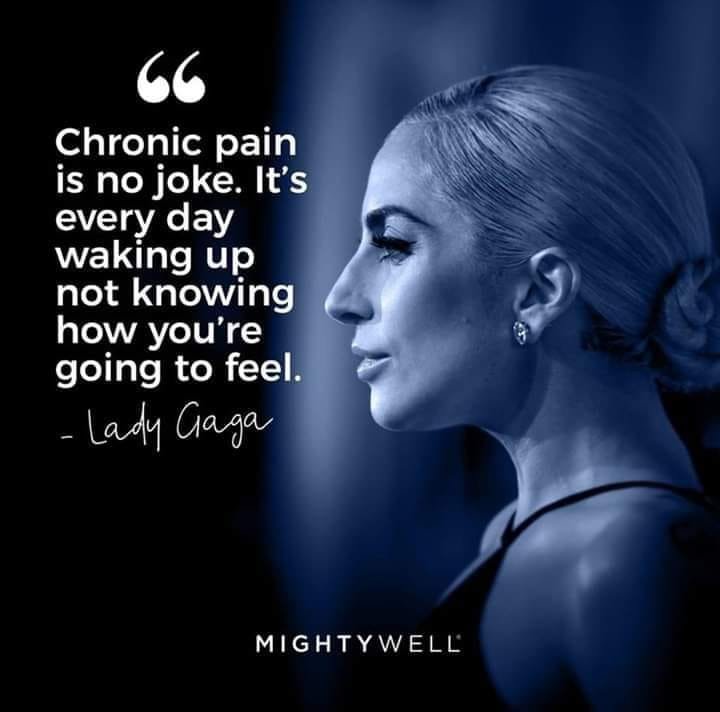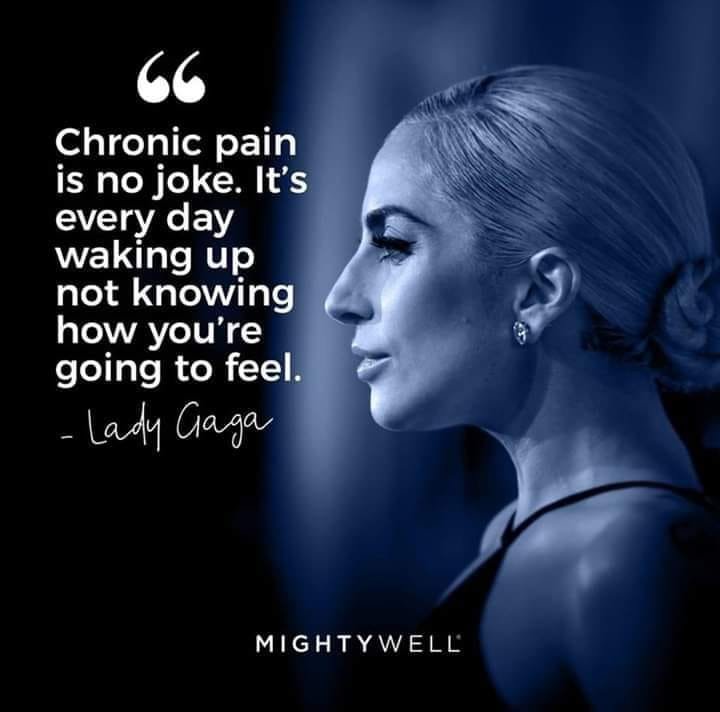 It really begins with a careful history and physical examination. To make sure that we understand the nature of the problem but also to make sure that they're not other conditions as well. and it can take up to five years to make the diagnosis.
Fibromyalgia Treatment Options
The most effective treatment of fibromyalgia certainly begins with making the proper fibromyalgia diagnosis. Understanding the areas of the body that are most intensely affected, neck, low back, and other places. We look at those pain generating areas and we focus on treating them with anti-inflammatory medicines like the nonsteroidal like sometimes steroids to treat that underlying disease process. There are fibromyalgia exercise treatments, fibromyalgia diet treatment, several other fibromyalgia pain relief home remedies as well.
Comprehensive Team
Therefore, we put together a comprehensive team to perform fibromyalgia treatment medication. We have specialists in physical therapy who really understand the disease process, fibromyalgia diagnosis and can tailor that program to the individual. So as to help impact not only their exercise but also their activities of daily living. Everything is under fibromyalgia treatment guidelines.
What Physicians Need to Know
it's important for physicians to know that fibromyalgia is a real condition. The best treatment for fibromyalgia can be done. Fibromyalgia represents a situation in which the body is has a sensitization in terms of pain processing. that sensitization promotes an amplification and increase of the amount of pain. therefore, It's important to not only diagnose the problem as soon as possible but then to determine what the most effective treatment is going to be.
References
Via- Terence Starz, MD
Division of Rheumatology and Clinical Immunology
Feedback
Let us know what do you think about it? Leave your comments below.
Therefore, You can join our community by clicking the links below on Facebook:
Facebook Page
Facebook Group