I'd like to discuss how fibromyalgia and chronic fatigue may be related. I'm dr. Barbara Bruce and I am a pain psychologist. Also, the clinical director of the fibromyalgia treatment program at Mayo Clinic in Jacksonville Florida.
Fibromyalgia and Chronic Fatigue
You may be wondering why I would talk about it as if they were related. This is because recent research suggests that they may be very much related. Researchers and physicians know that the overlap in symptoms between fibromyalgia and chronic fatigue are almost complete.
Symptoms
Symptoms of fibromyalgia include:
Chronic widespread pain
Severe fatigue
Unrefreshed sleep
Often brain fog
Symptoms of chronic fatigue also include severe feelings of exhaustion, that's not brought on by exertion and not really relieved by rest. People who have chronic fatigue also experience sleep disruption, brain fog and often pain.
Cannot find Explanation
Medical examinations and laboratory studies that people with fibromyalgia and chronic fatigue generally come back normal. There's no laboratory test to confirm either diagnosis. Multiple specialists may examine you and explain to you that your tests are normal. They tell you that they cannot find a medical explanation for your symptoms that happens over and over again in people with fibromyalgia and chronic fatigue. Hence, some people feel doubts about as if is fibromyalgia real?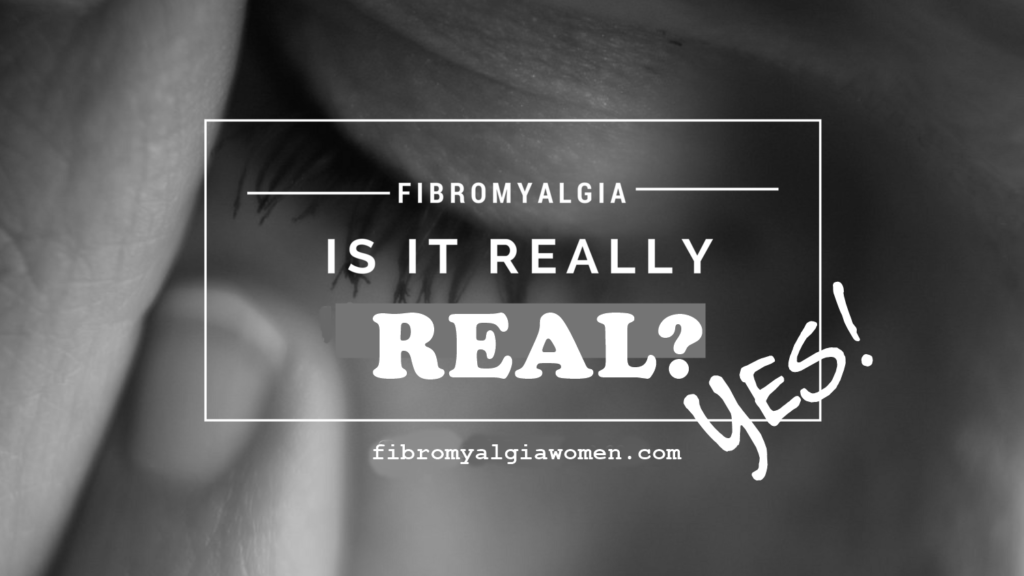 The pain and sensations that people experience are very real. But the usual causes of pain tissue or nerve damage or not occurring and yet you continue to feel increasingly ill. The person is unable to engage in your life as before something is wrong and you know it. But doctors do not seem to understand what's wrong.
Central Sensitization
Scientists are learning a got a potential underlying central nervous system mechanism. This may explain both fibromyalgia and chronic fatigue. It's called central sensitization. Central sensitization describes an alteration in the central nervous system that leads to the amplification of pain and other sensory phenomena. In central sensitization, the brain is in a persistent state of heightened reactivity. Not just a pain or to exertion but also to light, sound, odors, food, touch, and even medication.
The Role it Plays
Central sensitization is thought to play a role in many different chronic disorders. These include whiplash injuries, chronic tension, headache, migraine. While there are also other syndromes involved. For example,  irritable bowel syndrome, chronic fatigue syndrome, postural orthostatic tachycardia syndrome, complex regional pain syndrome, interstitial cystitis temporal mandibular joint pain, and other regional pain syndromes especially back and neck pain.
Strategies to Turn it Down
The good news is that several tools and strategies can turn down central sensitization. If we can decrease symptoms of pain fatigue, sleep disturbance, and brain fog, we can also turn down the other physical symptoms. This including the bowel symptoms of IBS and the symptoms of interstitial cystitis and headache.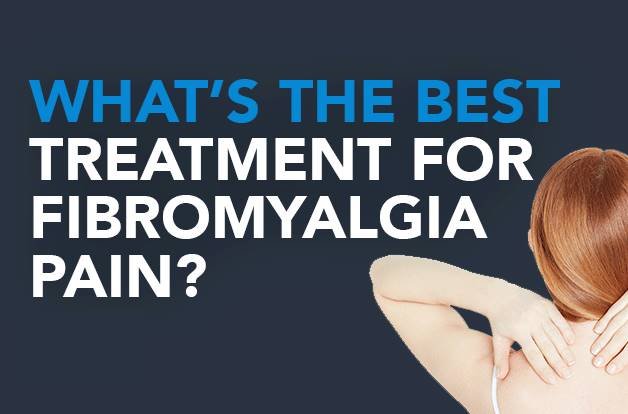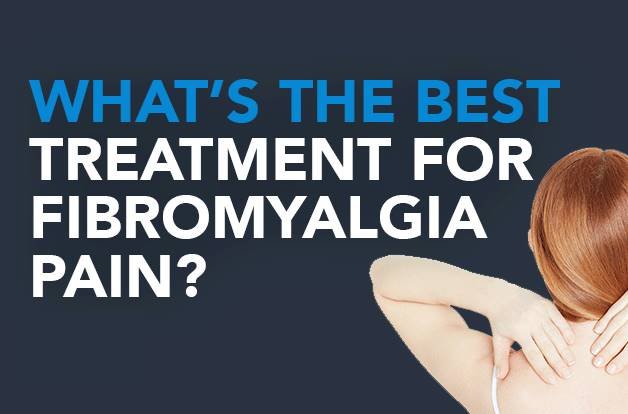 Be Positive
For example, anything that can soothe our quiet. The central nervous system can impact central sensitization and help you to feel better. Most importantly, lives better. Return to your life, return to your loved ones and the activities that you enjoy. However, you'll have to learn all about these tools and strategies and how to start using them in your life today in the fibromyalgia treatment program.
References
Dr. Barbara Bruce discusses the relationship between fibromyalgia and chronic fatigue. A physician referral is required for the Fibromyalgia Treatment Program at Mayo Clinic in Florida.